About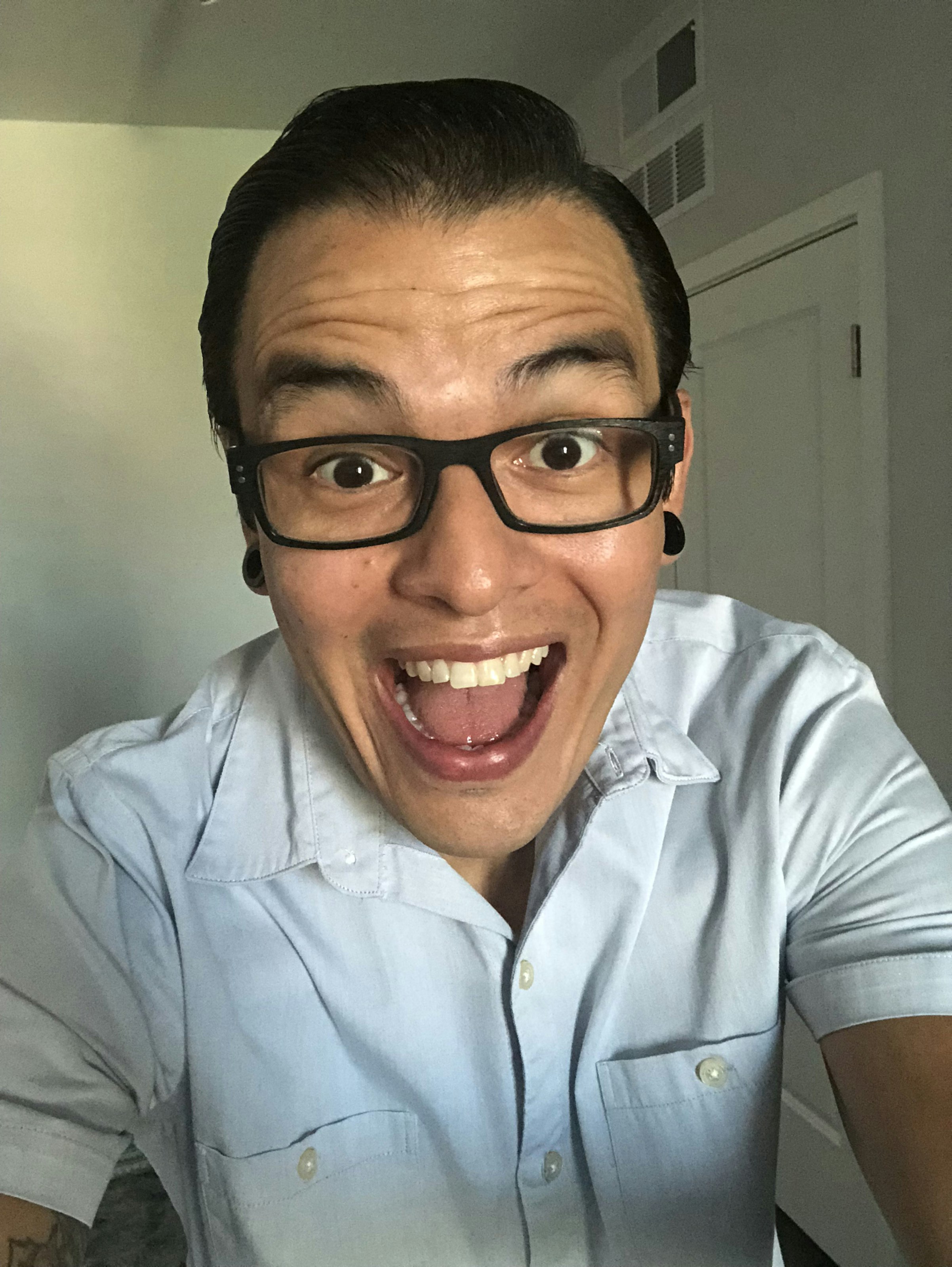 I am an accomplished graphic designer, with more than 10 years of experience in the industry.
As a creative in our world, I believe that community is the foundation of all things good and helps create a better every-day life. I am a natural leader who truly enjoys sharing my knowledge and empowering others around me. I always strive to be in the moment, I have an eye for seeing the art in the world and learn from every experience in doing so.
As a graduate of Collins College with a bachelor's degree in graphic design, I aspire to continuously stay current in the ever-changing design industry. I believe in high quality, well executed design. I am passionate about my field and my mission always, is to convey an aesthetically pleasing message through my work.